Beach, Saudi Arabia

Welcome to Chez Chiara!

The purpose of this blog is to continue themes and dialogues I engaged in elsewhere as a commentator and contributor.
I will be exploring cross-cultural Saudi/non-Saudi relationships and their broader Arab-Muslim/Western contexts, as well as the background for improving understanding across these cultures.
I have been commenting in the English language Saudi blogosphere for about a year now, and contributing posts for 5 months, so this is a logical extension of those activities.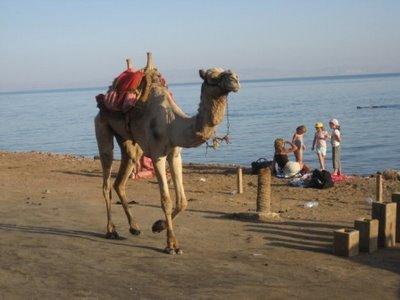 Saudi beach

For those who don't know me, I am a Canadian academic of Italian origin with qualifications in medicine, psychiatry, literature and philosophy, and interests in cross cultural aspects of all of those. I am married Islamically and legally to a Moroccan. I remain a Daughter of the Book.
I am really looking forward to respectful dialogues with and among commentators, and hope readers will share generously their comments, thoughts, and experiences!
The Red Sea

Please read the posts before this one, which were originally posted by me elsewhere, and feel free to comment on them here. These are all original posts authored by me between August and December 2009, lightly edited to update the links. Any similar appearing posts elsewhere are no longer authentic.
The Categories on the side bar will help you find posts of interest to you, and those below have been posted in groupings: Celebrations; Royal Saudi/Non-Saudi Marriages and their Children; Personal Stories; Blogging & Ethics.
Welcome! Bienvenue! Benvenuto! !مرحبا Benvenido!
* "Chez" (shay) is French for "at the home of " or "at the place of".
** "Chiara" (kee-ARE-ah) is an Italian feminine first name meaning "light".